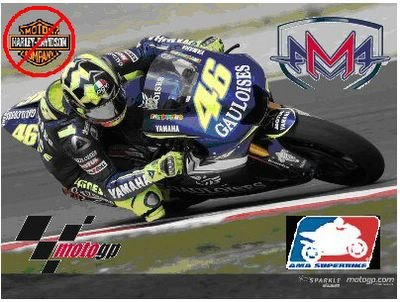 ENJOY MOTORCYCLING??
No matter what style of bike (well, except pedal), please join myself and others as we take on the rustic routes of South Kettle Moraine and the glacier carved roads of Holy Hill. We'll experience turn after turn of pure exhilaration and veins pumped with adrenaline. Oh yeah, make sure you bring your GEAR!!!
When: Sunday, April 30th, We'll be leaving @ 1pm sharp!!
Where From: OCAG, South Parking Lot
Where To: South Kettle Moraine then up to Holy Hill (S. of Hartford)
POC: MICHAEL HARMAN, 414-761-2688